Aaron Young, what a guy, right? We love working with such great sea men and women, who left their old lives behind, quit their day jobs, followed their dream and went to make a living by the sea. Besides being a great spearo and a working YouTuber, Aaron is also a spearfishing & adventure guide based at the Florida Keys. He dives almost daily, kicking his yellow fluo S carbon fins, harvesting groupers with his infamous banana gun. Watch the new IGTV video and witness him stone a black grouper with an awesome precision shot!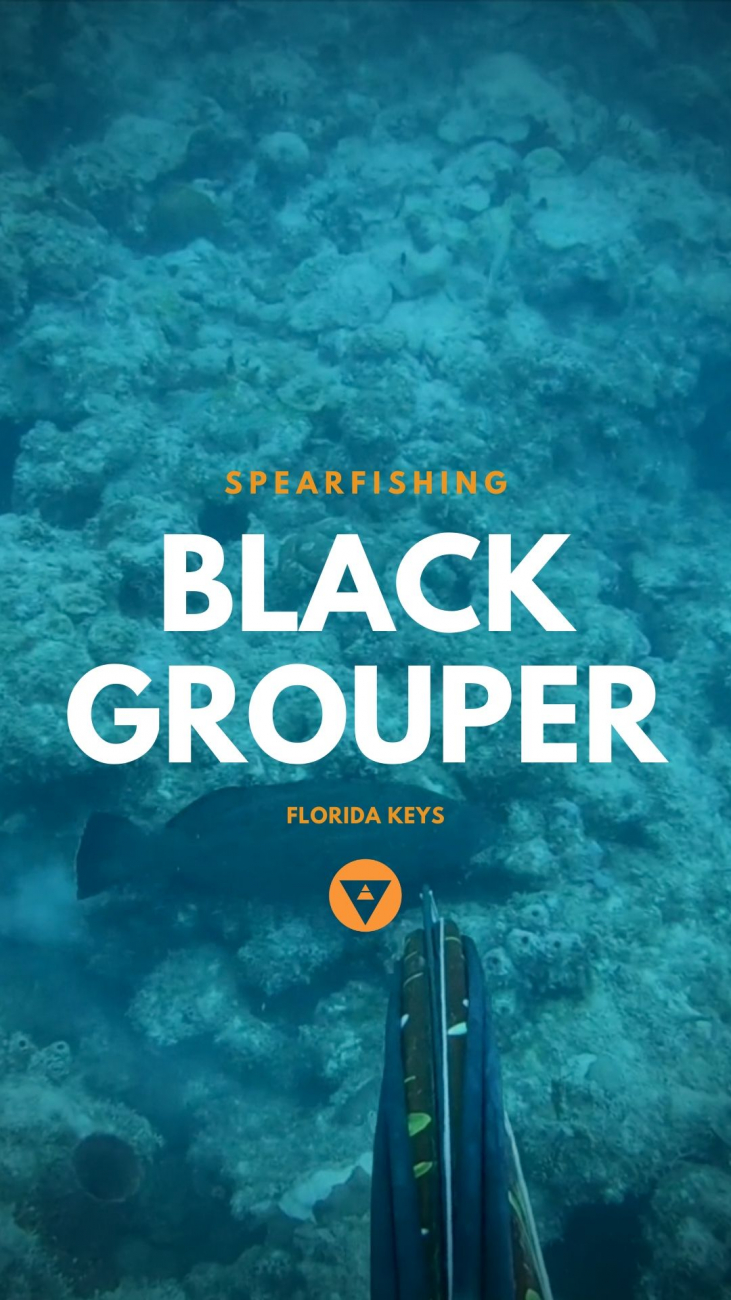 Wanna see more from Aaron? Watch him stone another grouper in the Gulf Of Mexico.



Or maybe you are after some oil rig action?




Read More Articles About Spearfishing:
Hunters, Aren't We All?
S For Speed
S For Safety
S For Spearfishing
The World's Most Advanced Carbon Spearfishing Fins Are Available To Order
This Is How I Live, This Is What I Eat
Playing Hide & Seek With Dentex-Dentex
Spearfishing Hawaii
Alchemy S Enter Hawaii
Sweet Dreams Are Made Of This
Full Force All The Time
We Like Honest Reviews
Sustain & Maintain, Spearfishing Hawaii
Entering Spearfishing Heaven
Book Your Next Spearfishing Trip
What's For Dinner Today?
Entering Tuna Territory
One Step At A Time
Alchemy Spearfishing, In For The Kill
Landing A Giant Doggie On One Breath
Spearfishing Mayem Across The World!